Linux Engineer - SDIA Lvl 3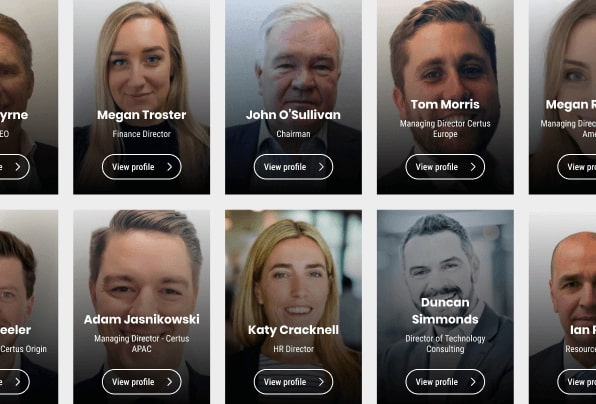 Canberra
Contract
Contract Services, IT & Technical
1385915e
10/09/2023
Consultant
Linux Engineer – SDIA Lvl 3
Competitive rates
12+ Month Contract
Canberra
Our highly regarded IT Services client is delivering mission-critical transformations and services on a global scale. To complete an exciting multi-million dollar project based in Canberra, they are currently interviewing for an experienced and NV1-cleared Linux Engineer.
As an Linux Engineer, you will:
Work as part of a small team to automate the repeatable delivery of Linux based operating systems, applications, and configuration
Implement cyber security-related patches for applications and operating systems based on urgency and applicability
Develop a RedHat Linux SOE with applicable ACSC hardening for deployment in virtualised VMWare based environments
Work closely with other disciplines within the delivery team to ensure that the services and applications being deployed align to best practices
Develop detailed design and operational artefacts supporting delivery
Assist with planning for a multi-phase delivery
To be successful in this role, you will possess the following skills, traits, and experience:
Automating the delivery of Linux operating systems and applications
Red Hat Enterprise Linux
NV1 clearance
3rd party automation tools including Terraform and Ansible
Deploying and managing a variety of Linux-based technologies at enterprise scale
Linux system management toolsets
Patching, testing, and maintaining an enterprise sized Linux environment
Supporting Linux based Software, Systems, and databases
Risk management principles and processes in context of security patch management
Application deployment, including change and release management processes
DevSecOps principles and exposure to CI/CD methodologies
Networking fundamentals
VMWare products
Containerised Systems
Understanding of Essential 8 and conforming with ISM requirements
Application packaging and deployment techniques
Administration and management of cloud environments, such as AWS
Certus Recruitment Australia is a specialist provider of sales, marketing, and IT recruitment services to the business community. Part of the Certus Recruitment Group, we operate throughout Australia, the UK, Europe, and North America.