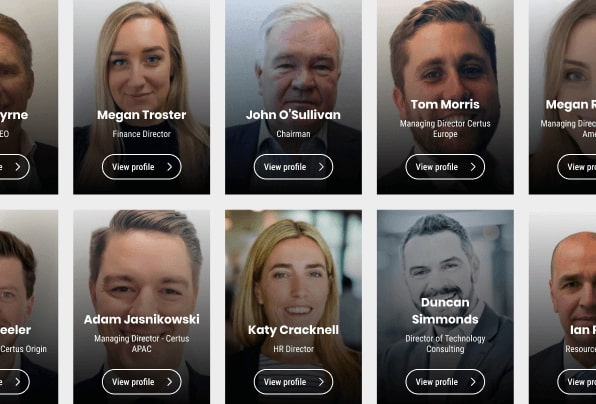 Melbourne
Permanent
Sales
GSn15-1429183
15/11/2023
Consultant
Account Manager - Agency
65-75k Base + Great Benefits
Melbourne
As a highly recognised and established independent agency, our client delivers compelling content, communications, and creativity for an ever-growing portfolio of well-known accounts. To meet customer expectations, they now have an exciting opening in Melbourne for an
Account Manager.
As an Account Manager, you will:
Run an account portfolio consisting of property-focused accounts
Manage all day-to-day account activities
Develop creative outcomes
Coordinate designers, copywriters and external suppliers
Prepare and deliver strategic presentations
Manage budgets, timelines, and customer expectations
Further build long-term relationships
The ideal Account Manager will possess the following skills, traits, and experience:
Degree level education
2+ years' of account management
Property brands (advantageous)
Project management
Strategic thinking
Multi-tasking
Fast-paced and dynamic
Collaborative
Driven and ambitious
Mac technology
Adobe Suite
The successful Account Manager can expect:
An initial basic salary of 65-75k
Additional and generous benefits
Frequent socials, educationals, and company events
L&D Plan
Fully stocked Breakfast Bar
Certus Recruitment Australia is a specialist provider of sales, marketing, and IT recruitment services to the business community. Part of the Certus Recruitment Group, we operate throughout Australia, the UK, Europe, and North America.