Product Manager / Owner - Cloud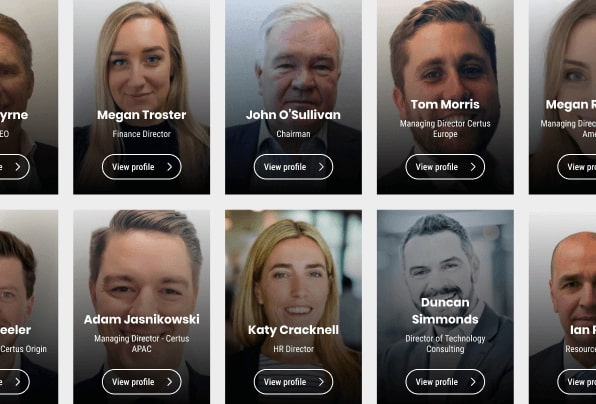 Greater London
Contract
IT & Technical, Contract Services
DSn20-1430484
20/11/2023
Consultant
Product Manager / Owner – Cloud
London Hybrid
650-750 per day (Inside IR35)
12+ Month Contract
Easily recognised around the world as a true financial leader, our client drives markets and sits at the heart of the global financial community. To continue their drive to the cloud, they have an immediate and exciting opening for a Product Manager with solid Azure/AWS expertise.
Responsibilities will include:
Working closely with internal customers on cloud products
liaising with all aspects of the project (cyber, storage, infrastructure, and networking etc.)
Building effective relationships to ensure the success of the project
Collaborating with Vendors (Microsoft, Amazon, and Google etc.)
Identifying and managing product and programme dependencies
Delivering software product projects within the constraints of scope, time, and cost
Partnering with project sponsors/stakeholders (including customers) to define product objectives, milestones, and success criteria
Coordinating multiple workstreams and project teams
Experience and Academics required:
Product management
Cloud Services
Azure, AWS, and GCP
DBA experience
Relevant qualifications
Experience working in a regulated financial environment (advantageous)
Awareness of current software languages
Change and Transformation experience
Skills and Traits:
Integrity, drive, and a customer focus
Ability to define, scope and manage
Vendor management
Large scale projects
The Certus Recruitment Group is an established and experienced specialist consultancy providing sales, marketing, and IT recruitment services to the business community throughout the UK, Europe, North America, and Australia.