Sales Development Representative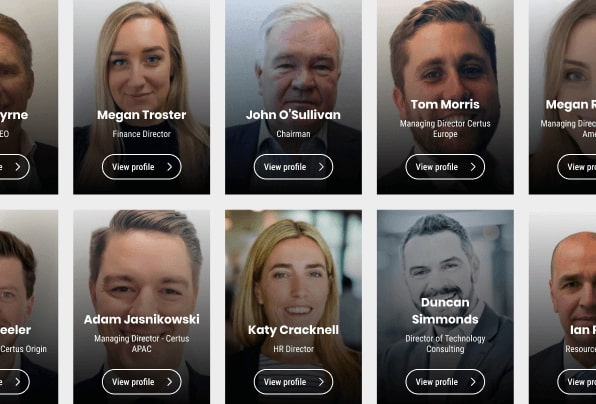 Austin
Permanent
Sales
NRn11-1471988
10/11/2023
Consultant
Sales Development Representative
50-60k Base, 70-75 OTE plus Excellent Benefits
Austin
Our exciting and innovative early-stage start-up client has had an amazing start and already works with some of the coolest companies in the world. With the pending launch of their digital platform, they are currently building a sales function to take their product to market. If you are a hyper-competitive and driven Sales Executive looking for an entry-level role in an ambitious company based in the heart of Austin, apply now!
The successful Sales Development Representative can expect:
A 50-60k base salary
A truly uncapped70-75k first-year OTE
Amazing offices
Hybrid working
Health and Dental coverage
The latest tech
Generous PTO
Growth
Sales Development Representative duties will include:
Targeting and qualifying prospects
Account mapping and extensive research
Cold outreach
Social media management
Actioning warm/inbound leads
Internal collaboration
Relationship building
Setting appointments for meetings and demos
Monitoring trends
Required Sales Development Representative skills, traits, and experience:
Previous commercial/sales experience (B2B, Account Exec, BDR, Outbound Sales, Customer Success, Account Management, Hospitality, etc.)
Tech / SaaS interest
A proven record of success (academic, sports, workplace)
Excellent communication skills
Strong work ethic
Highly organized and detail-oriented
Hunger, drive, and competitive nature
Confident and articulate
Multitasking
Risk taker
The Certus Recruitment Group is an established and experienced specialist consultancy providing sales, marketing, and IT recruitment services to the business community throughout North America, The UK, Europe, and Australia.