Major Account Director - BI Sales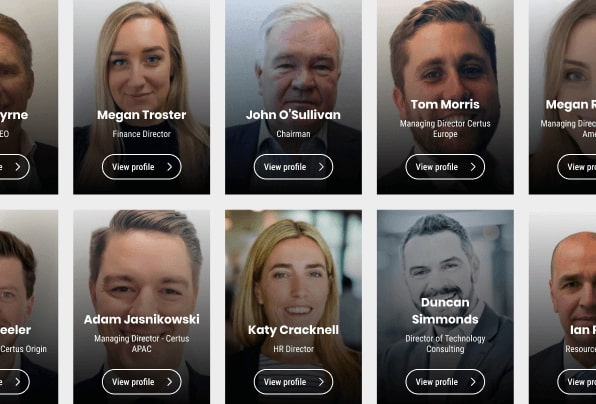 Greater London
Permanent
Sales
TFs9-1427616
09/09/2023
Consultant
Major Account Director – BI Sales London80-90k Base, 160-180k OTE + Executive Benefits
Our client, with over 1000 researchers and analysts, is a premium information company and arguably the global leader specialising in analysis, consulting, and research. This BI Giant delivers advanced analytics, indicators, and forecasts that help clients make better, more informed decisions worldwide. Due to growth within their Professional Services division, they now have an exciting opening for an experienced and senior Major Account Director to target new and existing revenue within the Financial Markets / Investment Banking sectors.
As a Major Account Director, you will:
Work in the vast finance/investment banking sector, with a focus on generating analysis, consulting, and research revenue throughout EMEA
Inherit a portfolio of 20 major accounts (50% spending and 50% dormant)
Manage and grow existing revenue
Network through dormant accounts to identify and sign revenue-generating contracts
Work in a client-facing capacity
Develop deep relationships
Manage the full sales cycle from development through to onboarding and major account growth (full sales support provided)
Map out and approach major stakeholders, delivering compelling demonstrations within the Private Equity and Hedge Fund community
The ideal sales candidate will:
Be educated to degree level
Be intelligent, inquisitive and possess a minimum of 5+ years' consultative new business / Account management experience gained in Information or Market Intelligence
Outstanding knowledge of Finance Markets, Private Equity, Investment Banks, and Hedge Funds
Possess business acumen, motivation, and a dynamic yet professional approach to new business sales (hunter mentality)
Have first-class communication and presentation skills and the ability to liaise with C-level contacts across a large geographical territory
Demonstrate a consultative and strategic mindset
Possess enterprise or major account experience
The successful sales candidate can expect:
A negotiable base salary circa 80-90k
An uncapped first-year OTE of 1140-180k
Commission accelerators for over-target performance
Genuine career progression
Opportunities to travel
Generous benefits
Immediate start
The Certus Recruitment Group is an established and experienced specialist consultancy providing sales, marketing, and IT recruitment services to the business community throughout the UK, Europe, North America, and Australia.